Picnic Print Dress (Ready S)
Rp 679,000.00
Rp 1,280,000.00
---
---
A line dress featuring our exclusive print design printed on find duchess material. A soft pink pattern that will show off femininity. Pleated frill around the waist as the little details. Feel effortlessly feminine wearing this dress to your family or friends gathering.
Ready Stock in Size S
- HAND WASH
- EXCLUSIVE PRINT DESIGN
- PLEATS RUFFLE DETAILS
- POCKETS AT THE TWO SIDES
- FASTENING ZIPPER AT THE BACK
- FULL LINING
Pre order will take up to 10 days.
For fast enquiry, please contact us directly.
Contact us directly for unavailable size.
Model wears size S.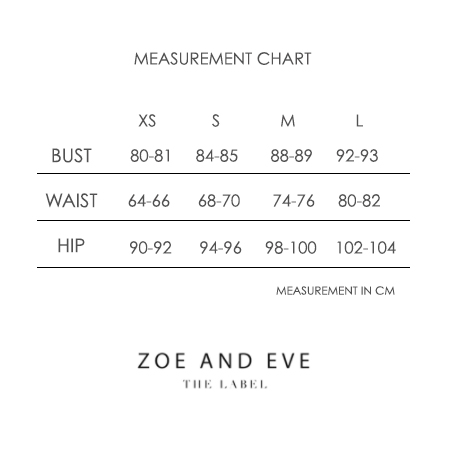 Please follow our measurement chart, contact us for assistance.
WA: 081 7035 06074
Line: @zrq8092a