Dama One Shoulder Dress (Ready S,M)
A sophisticated assymetry dress in dusty pink. Featuring a one shoulder pencil dress with pleat details and a straight cutline detailing on the top which shows its uniqueness. This dress dress is a the fine cutline detailing and pleats. Ruffle pleats is added from the waist connected to the skirt cutline. A sleek and modern classic dress with fine tailoring that will make you feel sophisticated. Also good for bridesmaid attire.
For other colour option, contact us directly.
Available for Pre Order up to 7 days.
- DRY CLEAN
- PLEATS RUFFLE DETAILS
- SLITS AT THE FRONT
- FASTENING ZIPPER AT THE SIDE
- FULL LINING
Pre order will take up to 10 days.
For fast enquiry, please contact us directly.
Contact us directly for unavailable size.
Model wears size S.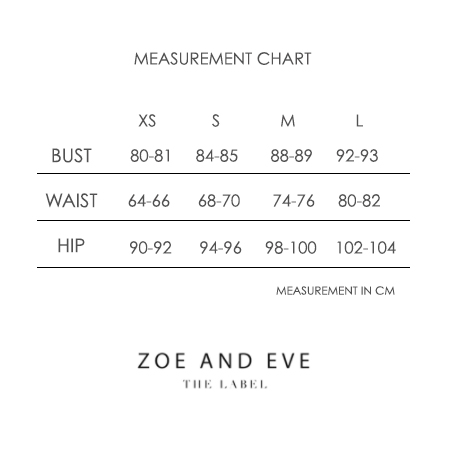 Please follow our measurement chart, contact us for assistance.
WA: 081 7035 06074
Line: @zrq8092a