Madison Pink Peplum Dress
Rp 1,027,000.00
Rp 1,580,000.00
---
---
Lighten up your wardrobe with our Madison Peplum Dress. Bearing a feminine pencil skirt with pleated peplum made out of organza, enhances the waist-line. And sheer polkadot on the top with abstract hand beading details. Trust us this piece is definitely a keeper! A flattering little black dress for going to a party or a date.
Pre Order will take 7-14 days
Contact us for unavailable size
Fastening zip at the back
Full Lining
Hand Beadings
Slit at the back
Available in pink and black
Pre order will take up to 10 days.
For fast enquiry, please contact us directly.
Contact us directly for unavailable size.
Model wears size S.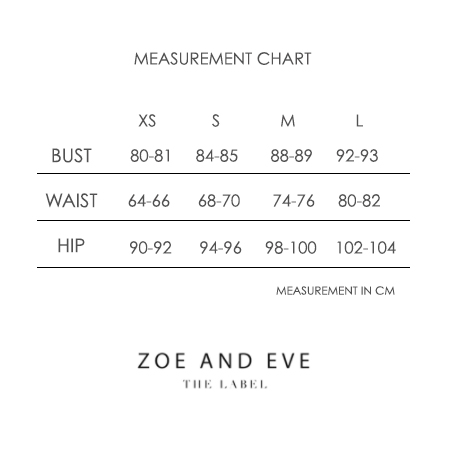 Please follow our measurement chart, contact us for assistance.
WA: 081 7035 06074
Line: @zrq8092a