Kai Li Dress (ready S,M)
Rp 665,000.00
Rp 1,109,000.00
---
---
A Modern Soft Pink Organza Dress and a layer of sateen underneath with a shorter length. A feminine yet simple dress to wear for CNY. with a cutline details on one side of the shoulder. Looking chic with hand embroidery details. A must have organza dress this year 💕
Soft pink colour.
Available in size S (can be worn up to M)
Size M (can be worn up to L)

Delivery Max. 10 Days From Confirmed Order.
DRY CLEAN




FULL LINING

OVERSIZED

THE MODEL IS WEARING SIZE S
Pre order will take up to 10 days.
For fast enquiry, please contact us directly.
Contact us directly for unavailable size.
Model wears size S.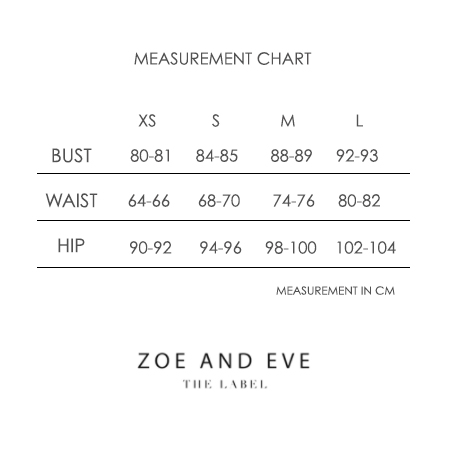 Please follow our measurement chart, contact us for assistance.
WA: 081 7035 06074
Line: @zrq8092a