Jolly Wrapped Dress (Ready S)
*Note that this item is made into Dress not separates
A sophisticated tube top in red. Make a statement look with this dress. With a wrapped detailing ends at the back, that shows off your collar bone and accentuate your figure. A modern classic and feminine top. They are perfect addition to your special occasions attire, get easily chic with this versatile top.
Available for Pre Order up to 7 days.
- HAND WASH
- FASTENING ZIPPER AND BUTTON AT THE BACK
- FULL LINING
- SLITS AT THE BACK
- RUFFLE DETAIL
Available in Navy and Custom Colour, please contact us directly
Pre order will take up to 10 days.
For fast enquiry, please contact us directly.
Contact us directly for unavailable size.
Model wears size S.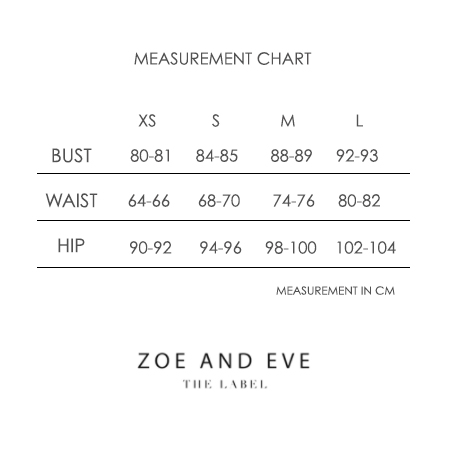 Please follow our measurement chart, contact us for assistance.
WA: 081 7035 06074
Line: @zrq8092a