DALLAS FLARE SKIRT(Last S,M)
A Matching series with the Dallas top. Featuring a pleated flare skirt with pockets on the two sides.
Contact us for unavailable size
Fastening zip and hook at the back
Full Lining
Pockets at the sides
Pre order will take up to 10 days.
For fast enquiry, please contact us directly.
Contact us directly for unavailable size.
Model wears size S.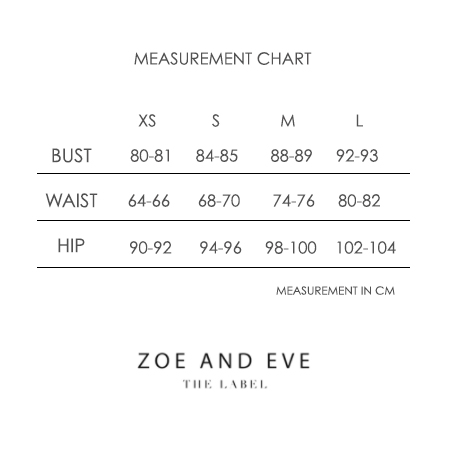 Please follow our measurement chart, contact us for assistance.
WA: 081 7035 06074
Line: @zrq8092a