Dale Assymetry Drapery (Ready S)
An asysmetry dress with pleats detailing. With a silver hand embroidery of flowers and leaves as an elegant details stitched on the pelates. Adding an extra intricate pearls on it. Featuring a peplum hem as a playful touch.
This product is available for pre-order up to 14 days.
- FITTED TO THE BODY
- HAND EMBROIDERY DETAIL
- PEARL BEADED
- LUSTROUS SILK FABRIC
- ASSYMETRY LENGTH
- PLEATS DETAILS
- OPENING ZIPPER AT THE SIDE
Pre order will take up to 10 days.
For fast enquiry, please contact us directly.
Contact us directly for unavailable size.
Model wears size S.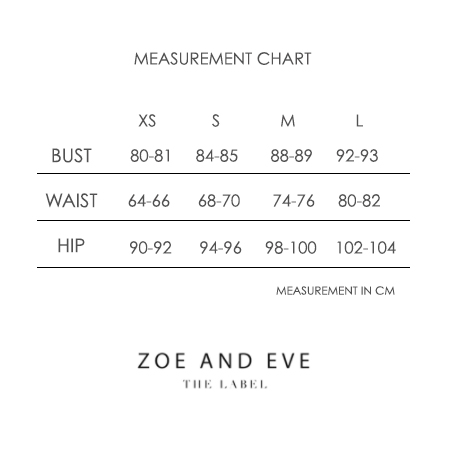 Please follow our measurement chart, contact us for assistance.
WA: 081 7035 06074
Line: @zrq8092a