Atlanta Dress (Ready S,M)
Our Atlanta Dress features a stunning pleated midi skirting for effortless movement and a tube top with black velvet straps. Bow is added on the strap and pockets on the side for a very elegant and classy touch. We just so in love with the soft dusty pink colour and volume that will give a dramatic look. You are ready to swirl around with the dress.
Pre Order will take 7-14 days
Contact us for unavailable size
Fastening zip at the back
Full Lining
Velvet straps
Pockets at the sides
Available in blue and pink
Pre order will take up to 10 days.
For fast enquiry, please contact us directly.
Contact us directly for unavailable size.
Model wears size S.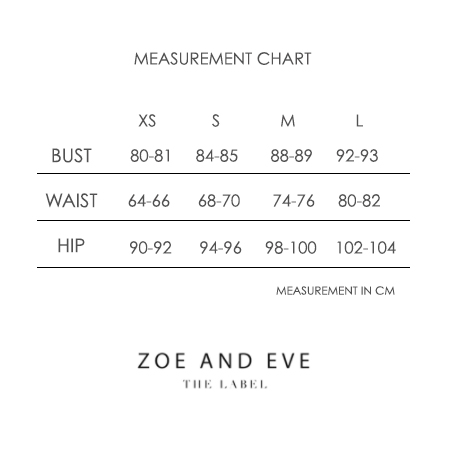 Please follow our measurement chart, contact us for assistance.
WA: 081 7035 06074
Line: @zrq8092a