Alice Champagne Long Dress (Ready S, M)
An elegant straight long skirt dress in light grey. A perfect dress for bridesmaids or going to a wedding party. Featuring a statement textured fabric with sequins that will bring the glam on a loose silk fabric. A Flowy and feminine dress with a bold hand stitch suede belt in black and high slits at the side for a statement.
Pre Order will take 7-14 days
Contact us for unavailable size
Fastening zip at the back
Full Lining
Hand stitched belt
Slits at the back
Available in light grey and champagne
Pre order will take up to 10 days.
For fast enquiry, please contact us directly.
Contact us directly for unavailable size.
Model wears size S.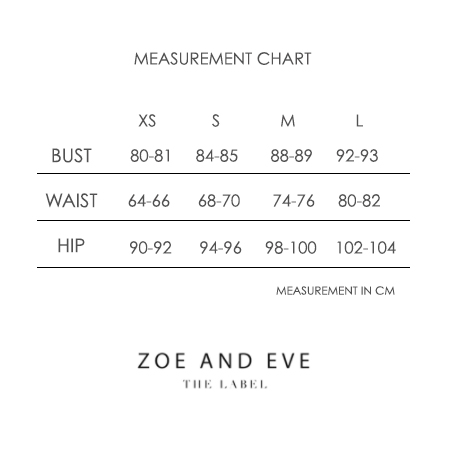 Please follow our measurement chart, contact us for assistance.
WA: 081 7035 06074
Line: @zrq8092a