Adeline Dress (Ready S,M)
Swish and twist to your heart's desire wearing our Adeline Embroidery Dress! The dress is flattering for any body shapes. We fell in love with the voluminous skirt, adding a stiff hem finishing to hold the dress. Pair the dress with a clutch and you are ready for a party, looking feminine and playful!
Pre Order will take 7-14 days
Contact us for unavailable size
Hand embroidered
Fastening zip at the back
Full Lining
Hemmed with horsehair
Pre order will take up to 10 days.
For fast enquiry, please contact us directly.
Contact us directly for unavailable size.
Model wears size S.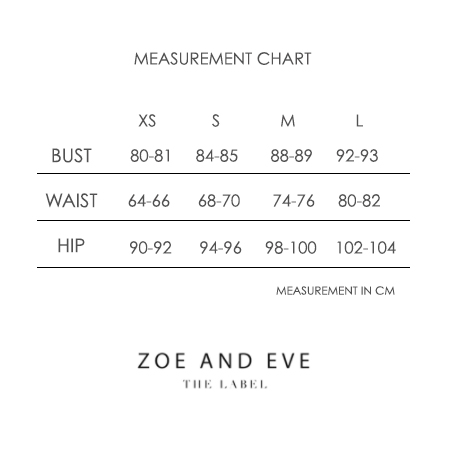 Please follow our measurement chart, contact us for assistance.
WA: 081 7035 06074
Line: @zrq8092a